The Windsor Optimist Youth Band will be hosting a 2022 summer music program to introduce students to Brass, Woodwind, and Percussion instruments.
This program is designed to replace the introductory music classes that schools have not been offering due to COVID. We will be starting from the very basics of music theory, instrument care, and playing techniques.
If you are a complete beginner, or just started playing, this is the perfect program for you!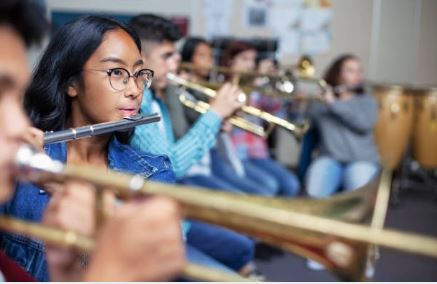 ---
This is a 12 week program beginning July 12th, meeting every Tuesday night from 6pm to 8pm, until September 27th.
The program will be held at the Windsor Optimist Youth Band center, the old Remington Park Library, at 2710 Lillian Avenue.
The program cost is only $100! This fee includes the cost of instruction and an instrument rental!
Bass/Woodwind Instruments available in this program are Flute, Clarinet, Alto Saxophone, Tenor Saxophone, Trumpet, and Trombone. When you contact us, please specify your instrument preference and we will arrange the rental for the duration of the program.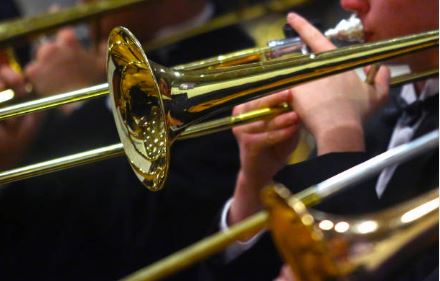 ---
The main course will be lead by the director of the Windsor Optimist Youth Band, Mike Seguin. Mike has been teaching music in Windsor-Essex since 1982, and is currently celebrating his 40th year as director of the Windsor Optimist Youth Band!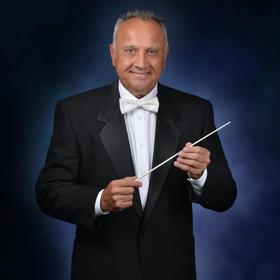 ---
To reserve your spot today, please click the button below to fill out our registration section below,
or email information@woyb.ca with any questions!