---
The Windsor Optimist Youth Band will be hosting a 2023 summer music program to introduce students to Brass, Woodwind, and Percussion instruments.
This program is designed to replace the introductory music classes that schools have not been offering due to COVID, and to provide new students with the opportunity to play over the summer.
If you are a complete beginner, or just started playing, this is the perfect program for you!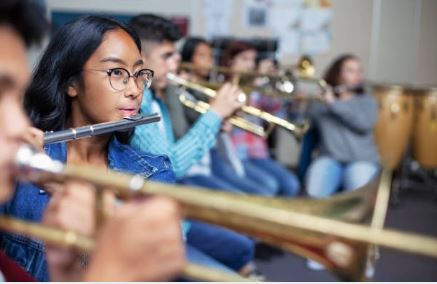 ---
This is a 12 week program beginning June 13th meeting every Tuesday night from 6:30 pm to 8:30 pm, until August 22nd.
The program will be held at the Windsor Optimist Youth Band center, the old Remington Park Library, at 2710 Lillian Avenue.
The program cost is only $100! This fee includes the cost of instruction and an instrument rental!
Instruments available in this program are Flute, Clarinet, Alto Saxophone, Tenor Saxophone, Trumpet, and Trombone. When you contact us, please specify your instrument preference and we will arrange the rental for the duration of the program.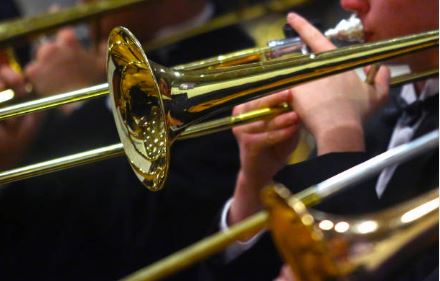 ---
The course will be led by the director of the Windsor Optimist Youth Band, Mike Seguin. Mike has been teaching music in Windsor-Essex since 1982, and has served as director of the Windsor Optimist Youth Band for over 40 years.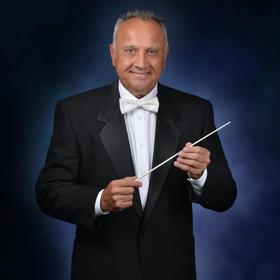 ---
Students in the percussion section will be led by the percussion instructor of the Windsor Optimist Youth Band, Sondra Chaif. As a professional musician and instructor, she has a lot to offer young musicians of any level of experience, and is looking forward to working with the class of 2023!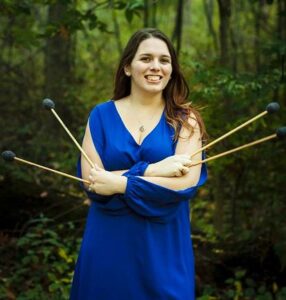 ---
To reserve your spot today, please click the button below to fill out our registration section below,
or email information@woyb.ca with any questions!